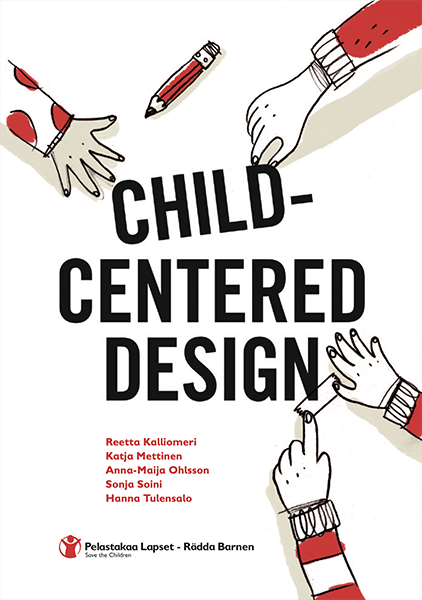 Save the Children International is an independent children's rights organisation who's founder wrote the first draft for the UN Declaration of the Rights of the Child in 1923. If you want to design better products and services for children you should start by reading the insights of this book. It provides an operating model and tools. Download here.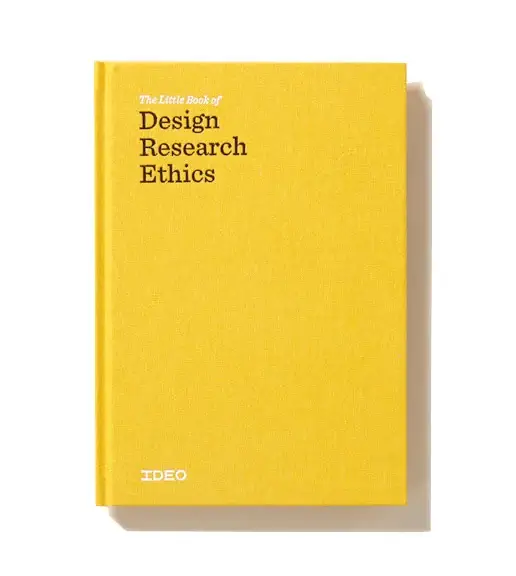 The Little Book of Design Research Ethics is a practical guideline based on IDEO experience along the years. Initially conceived for internal designers, the book guides us throughout a project with recommended actions and three principles – respect, responsibility, and honesty – and illustrates them with real-world examples. Read more and download here.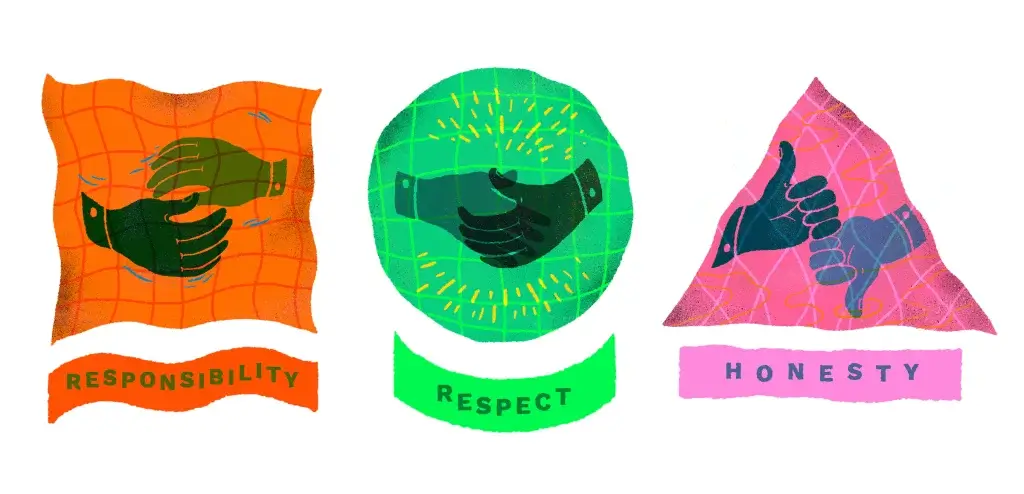 IDEO created a tool for testing your Design concepts ethically on an early stage. It outlines three principles: responsibility, respect, and honesty. Find a printable PDF here.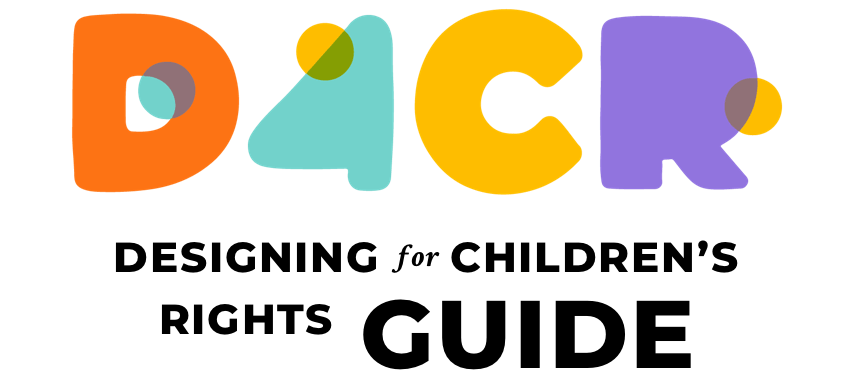 D4CR created a set of principles which helps designers and other practitioners respect and value the children's needs and perspectives. The Designing for Children's Rights Guide translates into words new standards for both design and business to direct the development towards products and services that have ethics and children's best interests at their core. Find it here.