---
What would a child-friendly world look like?
This is a design, learning and research blog. It centers around design, participatory methodologies and children's rights. When we co-design with children, we are designing not only for children's best interests but for everyone and for future generations.
In my professional career, I have been designing workspaces and graphics for adults and I also have been teaching creativity and design to professionals.
The beginning of the lockdown caught us off guard as schools closed down and home learning became the daily routine. Learning management takes on a whole new importance as some of us experienced early childhood education in the first person. It's not easy keeping a day on track when working and being with children who are finding the basics of how to socialize and communicate.
The first lockdown helped me put a lot of things into perspective and made me dive deep into myself and think about what I want to be doing as a designer, as a mum, and as an educator.
During pandemics, I found myself co-designing and co-creating with my child on a daily basis: drawing, building set-ups, stop-motion videos, and experimenting with materials. As kindergarten was not available, I used design methodologies to keep her busy and took the opportunity to enjoy time with her and tap into her imagination. We had lots of fun and found a great escape from what was going on in the world.
Through observation of her day to day life I experienced a world not designed for her where sometimes she couldn't fit as she couldn't understand it or interact with it. I started recognising that the city is not designed for children neither are everyday objects or interfaces. Now I am raising the question: What would a child-friendly world look like? Quoting George Monbiot "This is a crucial and much-neglected topic. If children are not designed into our cities, they are designed out. This means that they are deprived of contact with the material world, with nature, with civic life and with their own capacities." My aim is to challenge designers and compile knowledge about design and participatory methodologies and hopefully through design and by design find the answers on a child-centered and children's rights‐based approach to create and design new worlds fit and fair for our children as humans and actual citizens.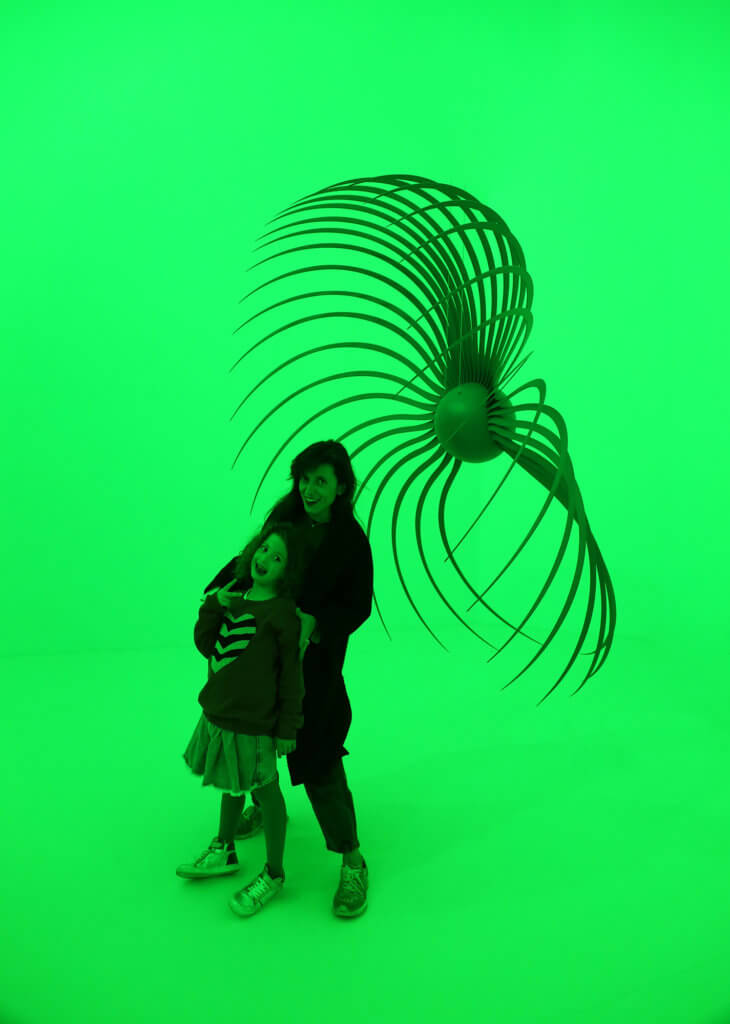 About me
I am Clara Vieira Rodrigues, researcher, visual thinker and co-founder of Claan. Currently I work as managing partner and creative director of Claan, Design Studio based in Porto, founded in 2008 with large experience in Signage Design, Stop Motion Animation, Information and Experiential Design.
I was born in Porto, Portugal and I have lived in many other cities: I studied in Rotterdam in 2004, lived and worked in Vienna between 2005-2007 and in Santiago (Chile), in 2011.
I hold graduate degrees of Communication Design and an MA Image Design of the Fine Arts Faculty, University of Porto, Erasmus studies of Interactive Design at Willem de Kooning Academy, Rotterdam, Netherlands and hold an MBA for Entrepreneurs of the Porto Business School, University of Porto.
I am a Mentor at the NEW INC Mentor Program of the New Museum in New York. In the past I was a Mentor of several startups, creative projects and independent practitioners at Start-up Chile, at the School of Startups Acceleration Program for Entrepreneurs of the Sciences and Technology Park of the University of Porto and at Startup Pirates.
I lectured Digital Creative Design and attended several Creativity, Art and Design workshops with Tina Seelig, Marty Neumeier, Erik Kessels as well as educational workshops such as Montessori Pedagogy. I gave lectures and made several presentations at universities and educational institutions in Chile and Brazil and Portugal. I exhibited my work as an artist in Vienna, Porto, Lisbon and Rotterdam, where I was invited to exhibit at the Villa Zebra Rotterdam Children's Museum.
I am a mum of an inspiring five-year-old girl.